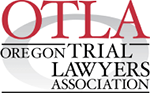 Settlements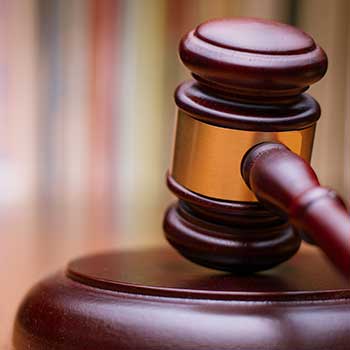 Personal Injury Settlements
Curious about how Kehoe Sands Law could help your personal injury case? Take a look at some of the settlements we've won in recent years! Kehoe Sands Law have represented individuals involved in a wide range of cases, and we have successfully recovered millions of dollars for our clients. If you're interested in what we could do for you or what personal injury lawsuit settlement amounts you may be eligible for, contact us today to speak with our experienced legal team!
Experienced Attorney With Personal Injury Settlements
Matthew H. Kehoe specializes as a personal injury attorney serving the entire state of Oregon. For over 28 years his practice has helped personal injury victims receive compensation for their injuries. He and his practice are responsible for recovering millions of dollars in personal injury settlements for damages caused.
If you're looking for an experienced and reputable personal injury lawyer, call Kehoe Sands Law today to schedule your free in-person consultation.
Client Reviews
No Fee Unless We Win
Fill out the contact form or call us at (503) 648-0766 to schedule your free consultation.