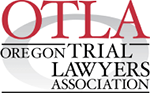 Oregon Slip & Fall Lawyer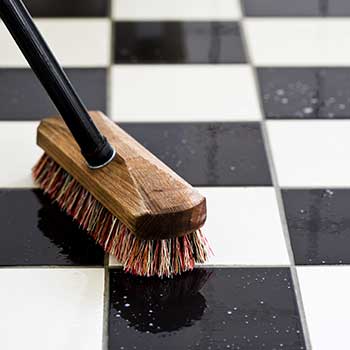 If you or a loved one was injured during a slip and fall incident on someone else's property, you may be wondering who is liable for your injuries. Falls can occur just about anywhere, including broken stairs, uneven walkways, cracked sidewalks, or near parking garages, swimming pools, and construction zones, making these accidents premises liability cases.
No matter where you slipped and fell, it's important to know exactly what caused any injuries you have sustained.
Many people may feel embarrassed after a falling incident, but should never let that stop them from calling an attorney to learn their options. If you're unsure who is liable for your slip and fall, it's best to call your local attorney. Slip and fall suits can be opened when a person is injured due to the negligence of a property owner. Matthew H. Kehoe is an expert Slip and Fall Attorney who can help guide you through this distressing incident.
Oregon's Personal Injury Laws
Slip and fall accidents are governed by personal injury laws, which work to determine who is responsible when someone is injured from any type of accident. In many states, Oregon included, property owners and even tenants are held responsible to keep their premises or property clear of known hazards that may cause injury to visitors. Oregon has modified comparative negligence laws, which basically mean the following:
If you are 51% or more responsible for your own slip and fall accident, you will not recover money from the property owner or organization.
However, if you are 50% or less responsible for your accident, you may be able to recover money to pay for medical costs, lost wages, or other expenses.
It is very important to take into account the fact that Oregon has a time limit on filing this kind of lawsuit. Our law states that you have two years from the date of your slip and fall accident to file Kehoe Sands Law today.
Liability for Slip and Fall Accidents
Slip and fall cases center on the liability of the premises owner to keep their property in a safe and clean condition. The factor that causes a fall is often something spilled on the floor that was neglected to be cleaned, but it can also be dangerous cracks in walkways on a property that were known about but never fixed. To prove that someone else should be held accountable for your injury from a fall, an attorney will work to prove the following:
A property owner or organization owed you a duty to maintain a safe premises.
The owner or organization failed to do this.
This neglect caused your injuries.
Experienced Slip and Fall Attorney
Because the nature of slip and fall accidents are so tricky, it's always best to call a slip and fall lawyer to review your options and see if a case can be made. Injuries caused by these accidents can not only be painful; they can be costly and seriously affect your life. If you have had a slip and fall incident in the last two years that caused injury, Kehoe Sands Law can help determine whether you have a case to be made or not. Contact us today to schedule your free in-person consultation.
Client Reviews
No Fee Unless We Win
Fill out the contact form or call us at (503) 648-0766 to schedule your free consultation.