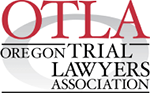 Brain Injury Lawsuits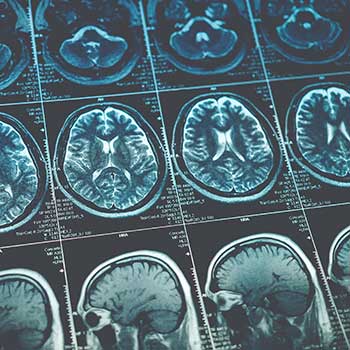 Accidents happen, and unfortunately, accidents can result in brain injury. Brain injuries are extremely difficult to cope with and can be the result of an auto accident, truck accident, or construction accident. The consequences associated with brain injuries can manifest in different ways too. There are two main types of head injuries: open injuries where the damage is apparent, such as an open head wound, and closed brain injuries, such as a concussion or a traumatic brain injury.
No matter the type of brain injury, there can be serious implications that can negatively impact your quality of life and those around you. Brain injuries should always be taken seriously as they can pose a significant risk and can be lethal. However, receiving the proper medical attention for brain injuries can incur a huge financial and emotional cost. Treating a brain injury requires time, attention, and energy, which makes it difficult for some to work while healing.
If you or someone you love has been a victim of a brain injury at the hands of another, you have options. It is highly encouraged that you seek the counsel of a seasoned traumatic brain injury attorney to help you get the resolution you deserve. Kehoe Sands Law is one of the top brain injury law firms in the area, and can work with you to recover from a traumatic head injury.
Creating an Effective Brain Injury Case With Expert Testimony
In order to build a strong and effective injury case in court, the help of brain injury experts is needed. Having experts testify to the adverse repercussions you have suffered due to your brain injury can make all the difference. An experienced head injury attorney will know where to find credible experts who can help you get what you rightfully deserve.
The experts that your brain injury law firm seeks out should have proven knowledge in the following areas:
Traumatic brain injuries
Neurology
Medical expenses
Medical treatment
Various medical specialties depending on specific injuries
Credible experts are needed to support the foundation of your brain injury case so you can receive the compensation that you are entitled to.
What Damages Can I Receive Compensation for in My Brain Injury Case?
Those who have endured a brain injury as a result of another can sue for compensation related to the damages associated with the injury. In a typical brain injury case you may be entitled to compensation for the following damages:
Medical expenses including emergency room care, general physician expenses, physical therapy, psychotherapy, medication, and continued treatment
Lost wages
Emotional distress
Decreased capacity to earn a living
Hire a Reputable Head Injury Attorney
The foundation of a strong brain injury case always begins with an experienced and determined brain injury attorney who is ready and capable to fight for you in court.
Kehoe Sands Law have the competence and work ethic to argue the best possible case on your behalf. It is our firm's mission to ensure that you get the best legal representation possible, so you know you are in good hands when you choose our head injury attorney to represent you in court. Contact us today to schedule your free in-person consultation.
Client Reviews
No Fee Unless We Win
Fill out the contact form or call us at (503) 648-0766 to schedule your free consultation.