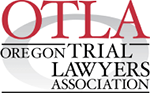 Who Has the Right to Bring a Wrongful Death Claim in Oregon?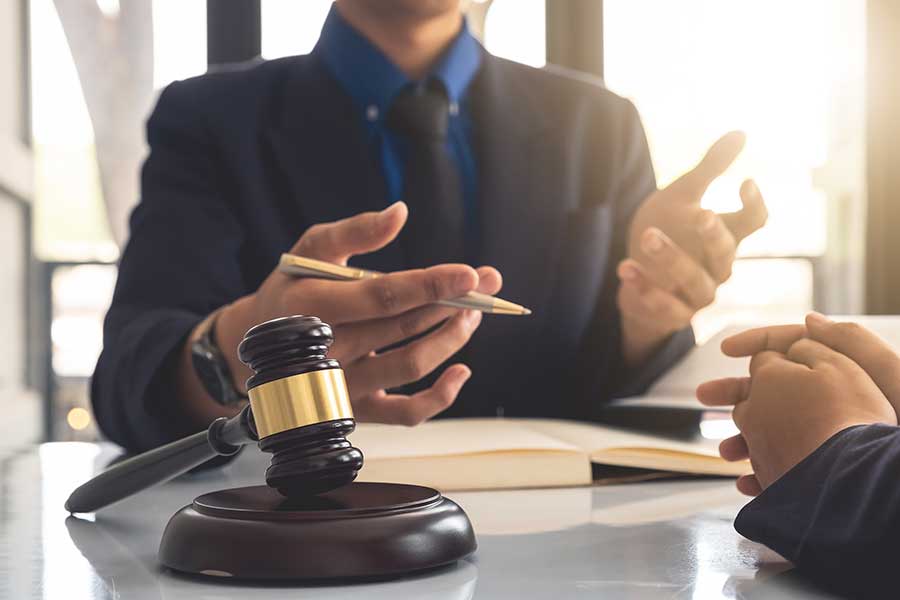 A wrongful death attorney can be consulted when car accidents result in fatalities. A wrongful death claim is designed to seek monetary compensation for those who are reliant on the person who is deceased. When people ask, "Who has the right to bring a wrongful death claim?" the conditions vary depending on the relationship of the individual filing the claim to the deceased individual.
Wrongful Death Claims in Oregon
Actions for wrongful death in Oregon are authorized by the Oregon Revised Statutes (ORS) 30.010-30.100.  A Personal Representative must be appointed to bring the claim for the spouse, children, stepchildren, parents or other heirs under ORS 30.020(1).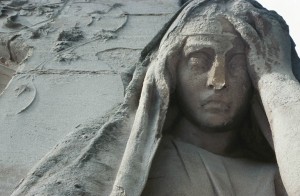 In Oregon, the Personal Administrator of the estate belonging to the decedent has the right to pursue a wrongful death claim. If the person left a will naming someone to be the Personal Representative, then that is the person who will generally be appointed by the court, assuming that he or she qualifies to perform that role for the estate and can initiate a wrongful death suit.   If the estate is opened just to pursue a wrongful death claim, then it is not a lengthy probate, but a more abbreviated process.  There is also a statutory process for distributing the proceeds from a wrongful death claim and if the heirs can agree, then the court will generally accept that process.  In the event of a dispute, the matter is determined by the court.
Who Can File a Wrongful Death Claim?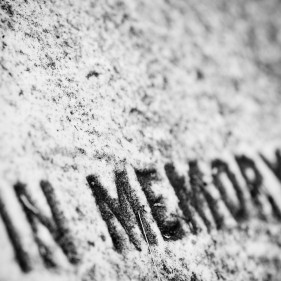 The spouse can be "technically" married with a pending divorce and still have the right to pursue a wrongful death claim. An estranged spouse may be able to file a claim in some cases, and these cases are evaluated on an individual basis. The spouse is usually viewed as being the highest ranked individual in the line of parties to receive the proceeds from a wrongful death claim.
Parents of the deceased can work with a wrongful death attorney to pursue a claim. If there are no minors in the picture, a claim can be filed by either of the surviving parents.
Siblings are permitted to file a claim if there is no surviving spouse and there are no other children able to file. It is important to note that some states do not recognize siblings as having the capacity to initiate a claim. This is the case even though there may be no other surviving members of the deceased party who are able to file the claim.
When someone dies in a car accident, wrongful death lawyers help individuals with questions about who has the right to bring a wrongful death claim.
Client Reviews
No Fee Unless We Win
Fill out the contact form or call us at (503) 648-0766 to schedule your free consultation.