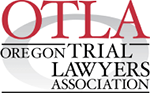 Recovering Injury Damages Pedestrian Cyclist & Auto Accidents
Automobile Accidents Involving Pedestrians and Cyclists – Recovering Injury Damages
Automobile Accidents Involving Pedestrians or Cyclists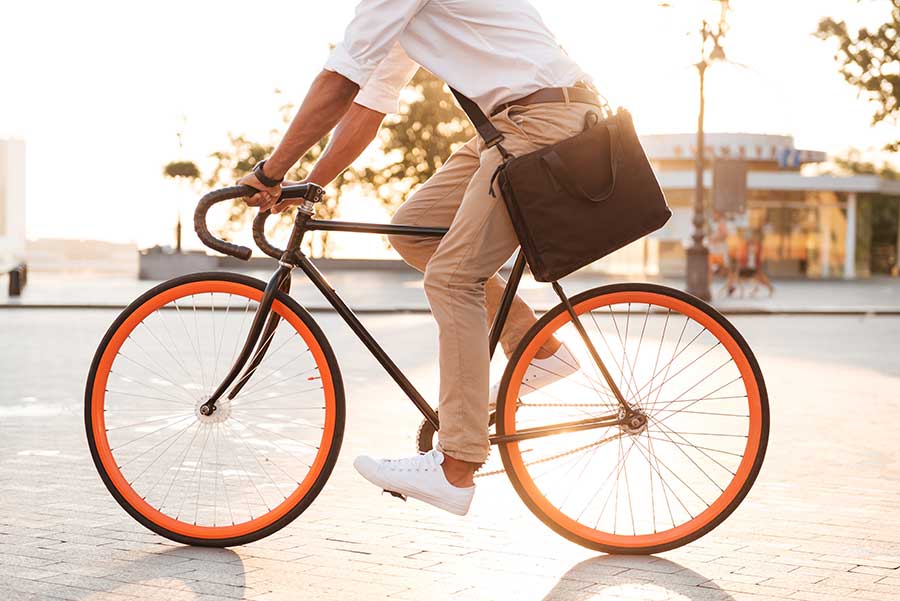 Determining who is at fault when a driver hits a pedestrian or bicyclist is the same as any other car accident injury case in the State of Oregon. For a driver to be held liable for an injury caused by his or her vehicle to a pedestrian, the injured must prove they were the victim of negligence on the part of the driver. In these cases, it must be proven that the responsible party did not show due care in the operation of their vehicle and that his or her negligence resulted in physical injury to the cyclist or pedestrian.
In these types of personal injury cases, most times the driver of the motor vehicle becomes the most obvious defendant. In Oregon, drivers are charged with operating their vehicles in a safe and reasonable manner for the conditions at hand. Many times the mere fact that the driver and his or her vehicle was involved in a collision with a pedestrian or cyclist is potential evidence that the vehicle was not being operated in a safe manner. This evidence will often be supported by a physical injury to the pedestrian which will support the driver's failure to safely operate their vehicle.
Portland Pedestrian – Cyclist and Vehicle Accidents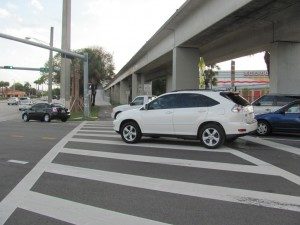 Portland is often considered a cyclist and pedestrian-friendly city; this fact coupled with our readily available mass transit system, unfortunately, creates too many situations in which pedestrians and cyclists are injured due to inattentive driving.
There are several considerations to explore when trying to recoup damages caused by inattentive or reckless driving. Liability for injuries caused by inattentive drivers does not always stop with the driver. One example: in some cases, cities and counties can be held liable for injuries resulting from pedestrian/automobile accidents. If a city or county is aware of a dangerous intersection or stretch of road because of past automobile/pedestrian-cyclist accidents, and the city or county fails to modify that area to reduce risk to those that use it, they may have breached their duty to keep the public safe – and could be liable for damages because of that failure.
Experienced Personal Injury Attorney
When involved in an automobile-pedestrian/bicycle injury accident, it is important to have the assistance of an experienced, aggressive personal injury attorney to identify all potential parties that may have responsibility for the accident and to protect your rights. Kehoe Sands Law has served Portland Oregon area injury victims for over 28 years. We offer free consultations on personal injury cases and our experience in handling thousands of injury cases over the years gives you the opportunity to have all of your questions answered in a professional and straight forward manner.
If you or a loved one has been injured due to someone else's negligence, please call Kehoe Sands Law today to get our expert experience on your side.
Client Reviews
No Fee Unless We Win
Fill out the contact form or call us at (503) 648-0766 to schedule your free consultation.