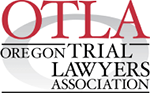 Personal Injury Settlements: What You Need to Know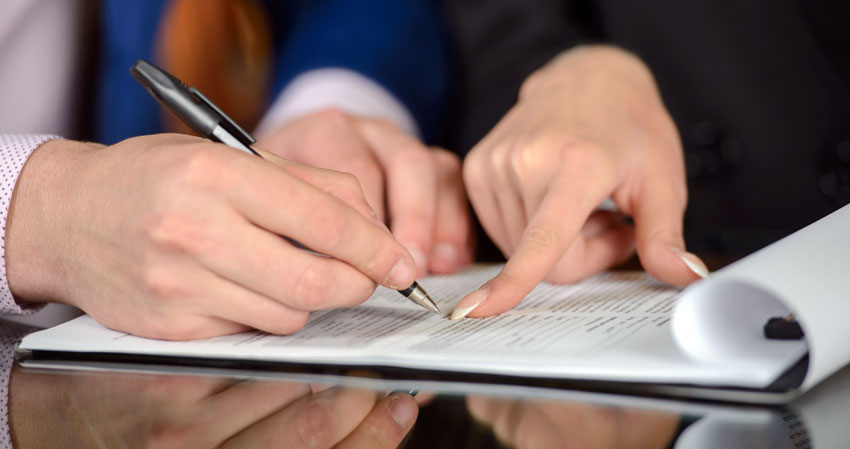 Settling a personal injury claim is a process that is final once you sign the agreement. The at-fault party will encourage you to settle for the smallest amount possible, and once you accept you cannot pursue additional compensation. Before you accept a settlement offer, take time to consult an experienced personal injury attorney in the Hillsboro, Beaverton, or Portland Oregon areas to ensure you are getting the settlement that you lawfully deserve.
Negotiating a Personal Injury Settlement Without a Lawyer
Some choose to try and negotiate their personal injury claims and settlements without the help of a seasoned personal injury attorney. At-fault insurance companies prefer that you do not have a lawyer, as often times this means they will offer you less because of your lack of expertise in personal injury law. Having a credible lawyer on your side could increase your personal injury settlement exponentially as insurance adjusters know that any reputable lawyer will know exactly how much your claim is worth making it increasingly difficult for them to offer low-ball settlements.
If you still decide to pursue your settlement alone here are a few tips for you:
Keep meticulous documentation of all bills, injuries, witness interactions and a diary of how you are feeling and how the injury has impacted your life.
Consult an attorney even if you know you won't hire one. Often times a quick consultation can set you on the right path to getting the settlement you are rightfully entitled to
Be confident and assertive with insurance adjusters let them know you mean business.
Don't rush to settle your claim. Insurance adjusters will try to pressure you into settling right away, it is your right to take time to decide whether or not you will agree to a settlement. If things get too tough, hire an experienced attorney to fight for you.
Having an Attorney Negotiate Your Settlement
There are many benefits when you hire an attorney to settle your personal injury claim. You will not have to communicate with insurance adjusters, insurance lawyers, or medical bill collectors as your lawyer will take care of this for you. Your lawyer will provide a thorough evaluation of your case, and demand the at-fault party to pay a fair settlement. Be prepared to provide meticulous documentation to your lawyer enabling the development of the best claim possible. Your lawyer will also be able to identify other potential damages you could seek related to your case resulting in a comprehensive claim that will compensate you accordingly.
What to Expect When Filing a Personal Injury Lawsuit
If you are unable to reach a settlement with an adjuster alone or with the help of a lawyer, your case will likely go to court. When your attorney files the lawsuit, the court will determine the worth of your claim based on the evidence provided, which is why meticulous documentation is invaluable. It is possible that during court proceedings the at-fault party will again offer a settlement. Based on how the case is going it may be in your best interest to accept or wait it out. With the help of a competent personal injury lawyer, you are sure to get the compensation you are rightfully owed.
Client Reviews
No Fee Unless We Win
Fill out the contact form or call us at (503) 648-0766 to schedule your free consultation.