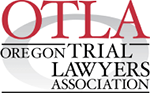 Passenger Injury – Car Accident Insurance Claims
Passenger Injury Car Accident Claims
Car Accident Injury Attorneys – Hillsboro, Beaverton, and Portland OR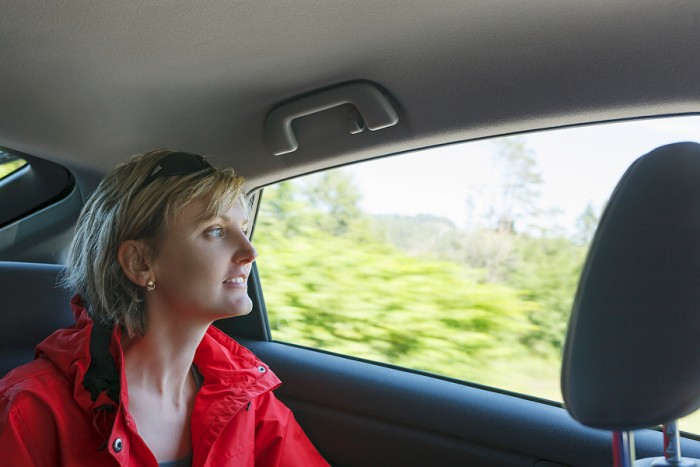 Passenger injury car accident claims are known as "third party" claims because they are filed against an insurance policy/company not owned by the plaintiff. If you were a passenger, it can make the claim a bit smoother since the issue of liability is not usually in play since you were not the driver. Liability will always be put on one of the drivers. If you were a passenger of an auto accident in which the driver was at fault and hit some other car and you were hurt, then the driver would likely be found liable.
Generally, as a passenger injured in a car accident, you are rightfully entitled to compensation for medical bills and pain and suffering. Read further for more information on passenger auto injury claims.
Filing a Passenger Injury Claim
When filing a passenger injury claim, and liability is not obvious, the plaintiff will make the claim against both drivers in a two vehicle accident. However, if liability for the accident is evident then the passenger would only file a claim against the negligent party. If liability is determined to fall on both of the drivers, then the injured passenger would try to recover compensation from both insurance policies.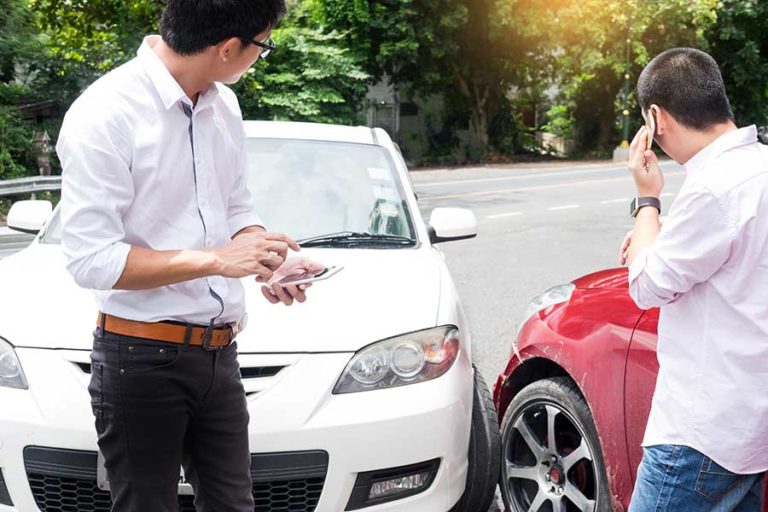 The amount of compensation awarded depends on many factors, including the extent of the injury, who is determined to be liable, and the size of the insurance policy of the at fault party. Even if your claim is worth more than the at fault party's insurance policy, you will only get as much as the policy itself is worth if the at fault driver has no other assets to pursue.
Passenger Injury Claim Considerations
In the case that multiple passengers are injured in an accident, all of those injured will be filing against the same at fault policy. This means that with more people injured, there may be less money available to compensate everyone fairly. If you are involved in a car accident in which multiple passengers were injured, chances are you may get less than you deserve.
No matter what your situation, you should always consult an experienced car accident attorney to assist you in getting what you deserve.
Client Reviews
No Fee Unless We Win
Fill out the contact form or call us at (503) 648-0766 to schedule your free consultation.