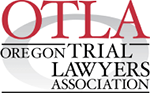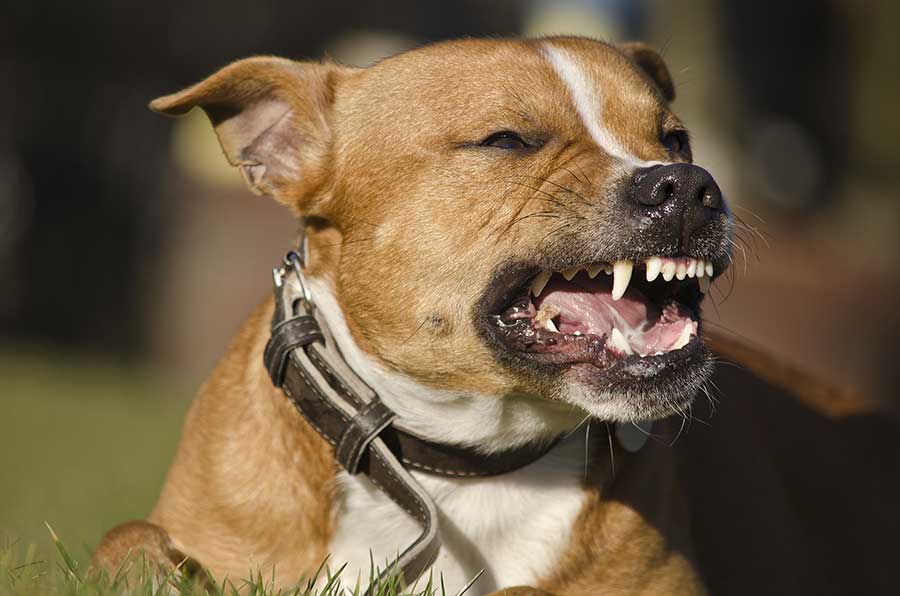 Dog attacks and bites often can cause extreme personal injury, disfigurement and mental anguish for the victims of these attacks.  A dog owner who knows that their dog is likely or has a history of attacking people, or knows the dog could cause injury to a person, has a responsibility to properly restrain the dog at all times.  However, all too often these dog owners fail to responsibly control their animals ending in devastating results.
Proving Liability in Dog Bite Cases
Oregon has outdated laws regarding dog bites and is considered a "One Bite Rule" state.  In Oregon, the owner of a dog is strictly liable for injuries caused by a dog "only if" the dog's owner knows or has reason to believe the dog is dangerous.  The problem with this outdated law is the wording "only if".  What this means is if a dog bites someone visiting a home, and the dog had no previous history of biting anyone, the dog's owner technically isn't legally liable for the damages caused by the animal.  This makes it tough in many dog bite cases in Oregon, but an experienced Oregon dog bite attorney will explore exceptions to the "One Bite Rule", a few of which are outlined below: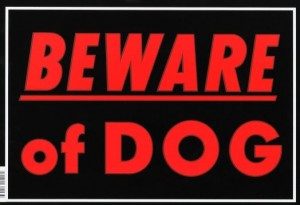 The dog's owner was negligent in restraining or preventing the attack
The dog trespassed onto private property when the attack occurred
The owner's actions caused the dog to bite and attack
In Oregon, it can be difficult for an attorney to prove that a dog's owner knew in advance that the dog was dangerous.  Oregon's law is more severe for owners of dogs with a prior history of attacks, in these types of cases, a dog's owner can be held liable even if they took precautions to prevent the dog from attacking someone.
For over 28 years, Kehoe Sands Law has successfully litigated many dog bite and attack cases.  Get expert help on your side, call and schedule your free consultation today.
Choosing an Experienced Dog Bite Attorney in Oregon
Coming to a successful closure on a dog bite case in Oregon can be an uphill battle.  Unfortunately, there is no specific precedent that an attorney can use to show that a dog's owner had enough prior knowledge in advance of a dog bite or attack to hold the owner liable for injuries caused.  Typically these types of cases are handled as they occur and largely left to a jury to decide the outcome.
In dog bite cases, most people will need the help of an experienced dog bite attorney to recover full damages caused by the attack.  Understanding Oregon's "One Bite Rule" and how to successfully argue the case even if the dog's owner had no reason to believe was dangerous is paramount to proving liability and ultimately securing a favorable verdict.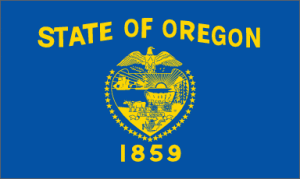 Free Oregon Dog Bite Attorney Consultations
If you or a loved one has been bitten or attacked by a dog in Oregon, Kehoe Sands Law offers free legal consultations to answer questions you may have regarding your injury.
Client Reviews
No Fee Unless We Win
Fill out the contact form or call us at (503) 648-0766 to schedule your free consultation.