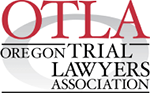 Documenting the Scene of a Car Accident
Using Your cell Phone to Document the Scene of a Car Accident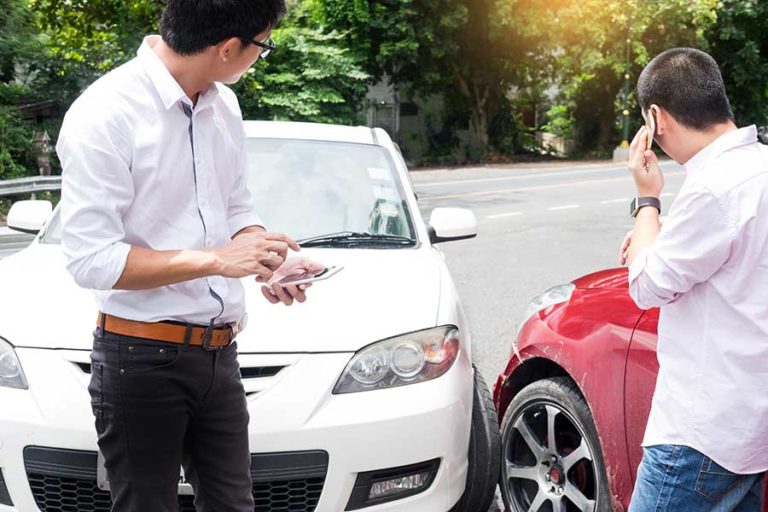 Using a cell phone to document the scene of a car accident can help a lot down the road when it comes to getting a car accident claim settled.
The first thing when involved in a car accident is to make sure everyone is okay.  If someone is injured, call 911 right away.  If you did not sustain an injury, most people start by asking questions like "How did this happen?" and "Who is at fault?".  Car insurance companies will want to know the answers to these questions as well.  Using your smart phone to take pictures or video of the accident scene can help if one or both of the insurance companies claim that you are to blame for the car accident.  Documenting things like debris in the road, construction, bad weather, traffic signals and signs can help prove your case.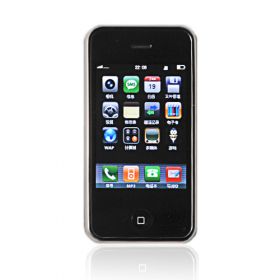 Even minor fender benders can become a real headache to resolve.  Damage claims can be compromised if the adjuster for the insurance company doesn't take into account all damages or they don't realize the full extent of the damage.  Taking pictures or video at the accident scene of your vehicle, as well as other vehicles involved, helps protect you during the claim process.
Exchanging Information at a Car Accident Scene
The exchange of information at the collision scene is the first and most important step to getting your car accident claim off to the right start.  Taking a picture of the other driver(s) licenses ensures that valuable information is not forgotten or written down wrong at a stressful time.  Many of today's smart phones have voice recorders.  Taking the time to record the facts of the accident, license plate numbers, location of accident, how the accident happened and what the end result was can assist in remembering valuable information that later may be forgotten.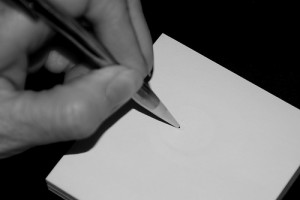 Using your cell phone at the scene of a car accident can save you from troubles down the road.  Preserving the facts of the accident, those involved, witnesses and damages will help when talking to insurance companies, and ultimately getting your car accident claim resolved in a positive manner whether it's by settlement or if you end up going to trial on your claim.
Our office provides free legal consultations to car accident injury victims.
Client Reviews
No Fee Unless We Win
Fill out the contact form or call us at (503) 648-0766 to schedule your free consultation.