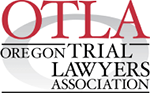 Car Accidents & Oregon Personal Injury Protection (PIP)
Car Accidents and Oregon Personal Injury Protection Coverage
How Does PIP Insurance Work?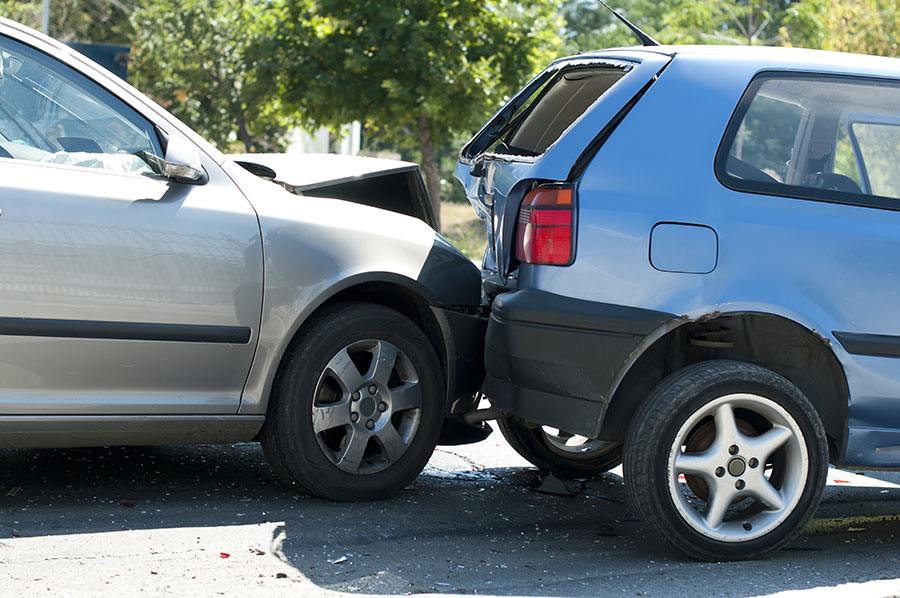 According to the Oregon Department of Transportation, in 2012 there were 49,798 car accidents. Approximately half of the reported car accidents in 2012 resulted in non-fatal injury crashes with 39,085 persons injured as a result. The consequences from car accidents are many and they can result in physical injury, emotional distress, stress, pain, suffering, lost wages, medical bills and much more. Unfortunately, car accidents are common occurrences and Oregon law requires that every vehicle on the road meet mandated minimum insurance requirements for bodily injury and property damage. Despite the mandated insurance requirements, many vehicle owners will choose to customize their car insurance policies to ensure they are protected from a variety unforeseen occurrences due to car accidents by means of additional insurance coverage. Below is additional information about car insurance coverage polices and personal injury protection.
What is Oregon Personal Injury Protection (PIP)?
Personal injury protection insurance (PIP), is a no fault insurance that pays for medical expenses, funeral expenses and wrongful death damages as a result of a car accident. PIP policy coverage can range from $15,000-$100,000.
What are Other Types of Car Insurance Coverage are Available to Me?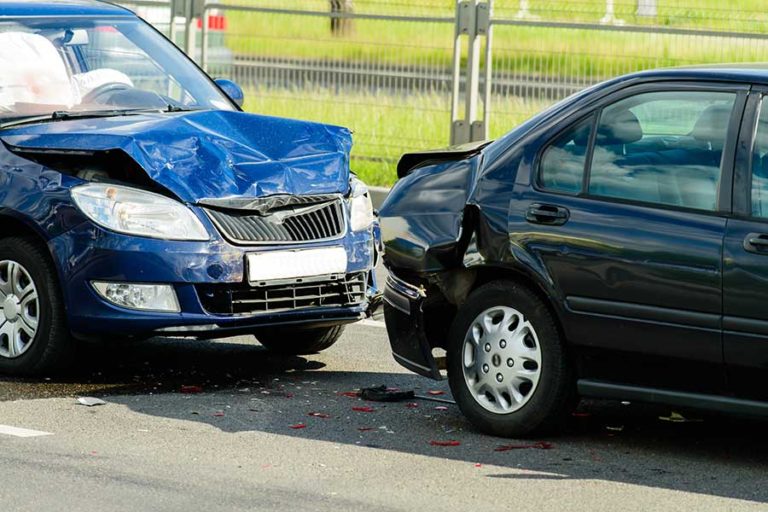 There are many types of additional car insurance coverage policies available for purchase to help you best prepare for the outcomes associated with a car accident. PIP provides coverage for personal injury regardless of who causes the accident. Bodily Injury Protection provides coverage for those affected by the policyholder's vehicle. Collision coverage provides payment for damages incurred to the policyholder's vehicle. Comprehensive coverage provides payment for damages incurred from weather, vandalism or theft. Uninsured Bodily Injury policies offers coverage to the insured, and the insured's passengers if there are injuries incurred from an uninsured motorist. Uninsured Property Damage policies pays for vehicle damage incurred to the policyholder's vehicle from an uninsured driver. Personal Umbrella Liability policies can cover damages that have exceeded the limits of the policy holder's other insurance policies and can provide additional peace of mind in the case of multiple injuries or extreme property damage due to a car accident.
What are the Mandated Minimum Insurance Requirements for the State of Oregon?
In the state of Oregon, every vehicle must have bodily injury coverage ($25,000/person, $50,000/accident), property damage coverage ($20,000/accident), PIP ($15,000), and uninsured motorist bodily injury coverage ($25,000/person, $50,000/accident).
Additional Information Regarding Car Accidents & PIP Insurance
The consequences associated with car accidents can be stressful and messy. Despite adequate car insurance, if a pedestrian, passenger, bicyclist or driver is killed or severely injured as a result of a car accident you caused, your policy may not cover all of the monetary damages. Proper car insurance coverage is essential to make sure you and your family are protected and have peace of mind.
Client Reviews
No Fee Unless We Win
Fill out the contact form or call us at (503) 648-0766 to schedule your free consultation.