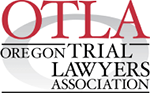 Car Accident Attorney Beaverton Oregon
Car Accident Attorney Serving Beaverton OR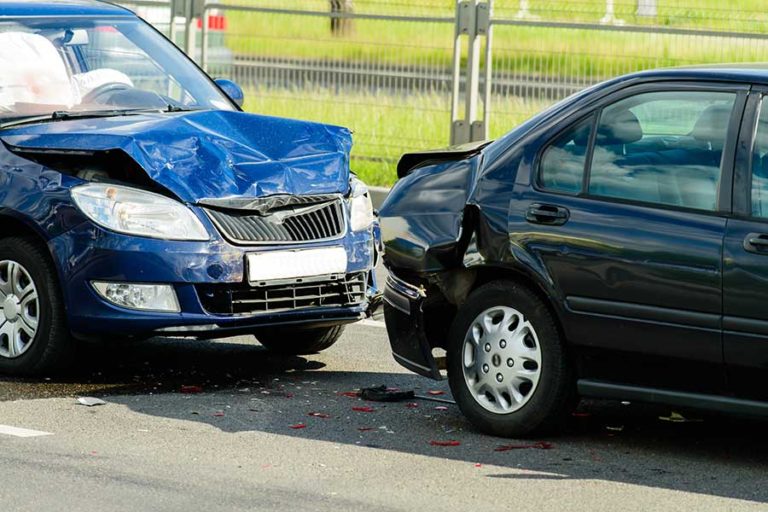 Attorney Matthew Kehoe has seen it all in his over 28 years experience as a Car Accident Attorney. It's hard enough to be a victim in a car accident, but to be victimized by an insurance company by prolonging the claim process and denying fair compensation just isn't right. If you've been involved in a car accident, maybe it's time to partner with one of Portland's best car accident and personal injury attorneys.
Experience Counts in Car Accident Cases
With over 20 years in practice here in the Hillsboro & Beaverton Oregon area, Attorney Matthew Kehoe is highly experienced in car accident cases and knows what you are going through. As a seasoned Beaverton & Hillsboro car accident attorney, Mr. Kehoe is experienced with the tactics and ploys that insurance companies use to block or stall legitimate car accident claims. More importantly, Mr. Kehoe knows how to fight these tactics to get his clients paid as quick as possible and as fair as possible.
Car accident cases in Oregon can be complicated, especially when dealing with an insurance company whose main goal to save their company money. Having an experienced car accident attorney on your side can change everything when it comes to getting fair compensation for your accident. When it comes to car accident cases, what you as the injured don't know can hurt your case. Beaverton Car Accident Attorney Matthew Kehoe helps his clients navigate the car accident claim confusion and claim what is rightfully theirs – fair compensation for their injuries.
Free Expert Consultation With a Car Accident Attorney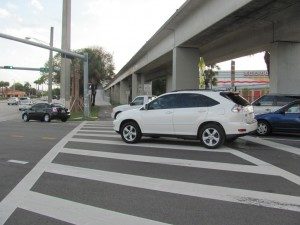 All car accident injury consultations are free at Kehoe Sands Law. As an experienced and expert car accident attorney, Matthew Kehoe can help you understand your rights, educate you on your rights as a car accident victim, and most importantly get experience on your side. Kehoe Sands Law works to protect the rights of our clients throughout the entire process of getting your claim settled.
Car Accident Injury Consultations with Mr. Kehoe are free of charge.
Beaverton Car Accident Attorney – What to Expect
Injury victims coming to Kehoe Sands Law meet with Mr. Kehoe personally. During this initial meeting, the process of investigating the circumstances surrounding your car accident begin. As an experienced and expert car accident attorney, Mr. Kehoe can answer all your questions regarding your car accident claim, and potential pitfalls to steer clear of.
Car Accident Cases are Taken on a Contingent Fee Basis
Kehoe Sands Law handles car accident cases on a contingency fee basis, what this means to car accident victims is that they pay no legal fees unless their case is settled. Upon a favorable settlement, attorney fees are paid at a prior agreed percentage of the awarded amount. Car accident victims have nothing to lose, and much to be gained by having an experienced and expert car accident attorney on their side.
If You've Been Injured in a Car Accident
Kehoe Sands Law serves the entire State of Oregon, our law office is located in Hillsboro, near Beaverton Oregon, and depending on your location, we can come to you to conduct your free injury consultation. To learn your rights as a car accident victim and get expert help on your side, call Kehoe Sands Law today.
Client Reviews
No Fee Unless We Win
Fill out the contact form or call us at (503) 648-0766 to schedule your free consultation.