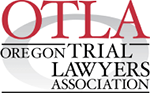 Bicycle and Automobile Accidents: Who's at Fault?
Bicycle and Auto Accidents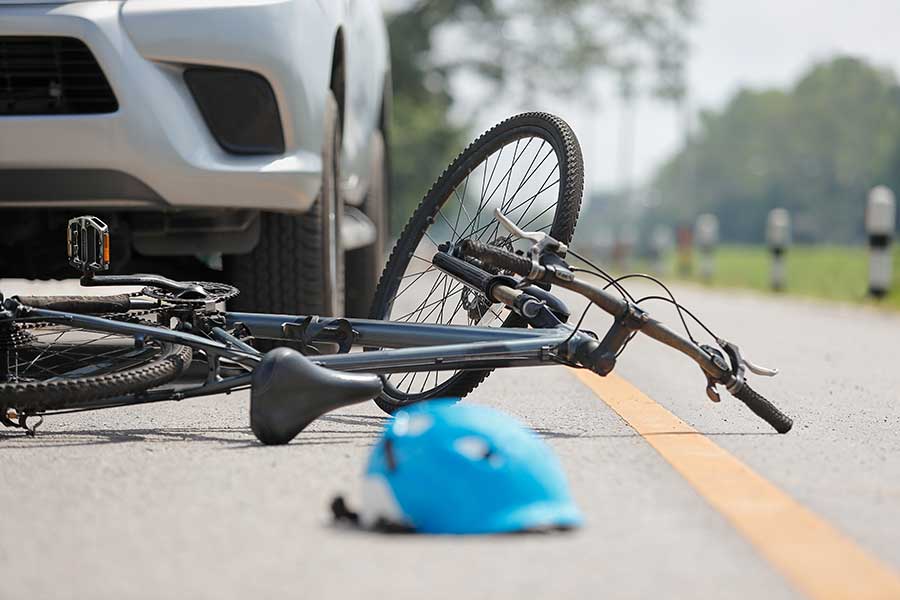 Each year there are over a million accidents involving bicycles. If the accident involves an automobile, bicycle accidents can sometimes result in very serious or fatal injuries. Lawsuits filed to recover damages for injuries often involve the same issues as auto accidents. A bicycle accident attorney can help to define who has been negligent in the accident. Conversely, automobile drivers are sometimes the victim of the negligence of a cyclist. A car accident attorney can help to define negligence for drivers who are either injured or sued because of an accident involving a cyclist. It is imperative to seek legal representation in Portland Oregon for these serious legal issues.
Bicyclists and drivers should obey traffic laws. These laws include the duty to exercise reasonable care with regards to the safety of others. Lawsuits involving bicycles are governed by Oregon state law, and are often informed by both state and local traffic laws.
Automobile Driver Negligence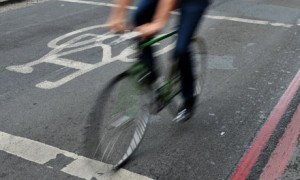 Driver negligence or recklessness can take several forms. Speeding, failing to observe a stop sign and drifting into bike lanes all constitute negligence or recklessness of a driver. Lawsuits that allege negligence by others must prove that the accused acted in a way that violated state and/or local roadway laws.
Accident lawsuits filed to recover damages in Portland Oregon often come down to the specific facts of each individual case. A car accident attorney will be needed to represent drivers in discovery of the facts surrounding the accident. If a driver was cited for violations, it becomes even more imperative to seek legal counsel in the matter.
Cyclist Negligence
If a cyclist is at fault for causing injuries in an accident, the outcome of the case will be determined by the ability to prove negligence by the cyclist. Some examples of cyclist negligence are riding the bicycle the wrong way or on a one-way street, disregarding a stop sign and turning into oncoming traffic.
The negligence of a cyclist is called contributory negligence. This means that the cyclist is either wholly or partly responsible for the accident. It is advisable for cyclists to hire a bicycle accident attorney because cyclists can and will be held liable for damages to the driver.
When accidents involve child cyclists, courts will generally hold drivers to much higher standards.
The High Stakes
Since accidents involving both automobiles and bicycles most often involve very serious injuries, the financial stakes can be high. These accidents boil down to the issue of proving negligence in a court of law by either the driver or the cyclist. Contrary to popular belief, cyclists who are not wearing a helmet during an accident does not count as negligence. Under Oregon law, bicycle riders deserve the same protection as drivers have.
In essence, both drivers and bicyclists can be held negligent in an accident and sued for costly damages in court. If either are sued or wish to file suit against another, they must seek legal representation from either a car accident attorney or a bicycle accident attorney in Portland Oregon. Some issues involving accidents can be settled out of court, and a good accident attorney can help to negotiate the highest compensation possible for accident victims.
Client Reviews
No Fee Unless We Win
Fill out the contact form or call us at (503) 648-0766 to schedule your free consultation.