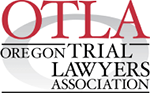 Auto Insurance Independent Medical Exams
Independent Medical Exams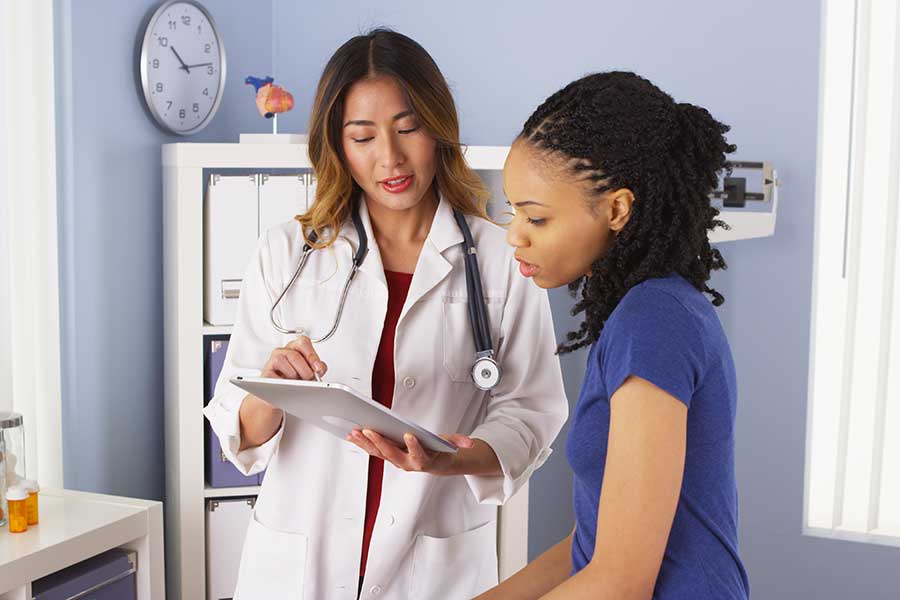 Those who think our system is out of control should really look no further than the insurance company efforts to shaft their own insureds. It is common practice now for certain auto insurance companies to send their own insureds for "independent medical exams" after they have been hurt in auto crashes in order to cut off their treatment.
Why would your own company do this? I mean, you paid premiums for this coverage and are entitled to it by law right? Because by the time you can get the matter in front of an arbitrator which is generally what the insurance contract/policy calls for, the insurance companies hope that the two years for the pip coverage (medical payments) will be up and they still won't have to pay anything.
We call this strategy a bad faith attempt by the insurance companies to avoid paying money for their insureds who paid their policies for the very coverage they are being shafted out of. But, in Oregon, we don't allow claimants to bring "bad faith" lawsuits against insurance companies. So, the pattern and practice go on and on. Who loses? The consumer loses who paid for this coverage and wants to be treated fairly.
Client Reviews
No Fee Unless We Win
Fill out the contact form or call us at (503) 648-0766 to schedule your free consultation.